About us
(for English please scroll down)
Vindt u het ook lastig om goede kennis en expertise in huis te halen? Ook in de Maritieme en Offshore industrie hebben veel bedrijven door de krappe arbeidsmarkt veel moeite om gekwalificeerde specialisten te vinden.
Door de meer dan 20 jaar lange ervaring die ik heb opgedaan binnen de Olie & Gas, Maritime en the Subsea Industrie, weet ik hoe belangrijk het is om goede kennis en expertise in huis te hebben of te werven.
Met ons wereldwijde netwerk hebben we de mogelijkheid u te voorzien van eerste klas gekwalificeerde kandidaten, uiteraard professionals.
Met dit uitgangspunt ben ik Ask and Find Offshore Recruitment opgestart.
Heeft u een vacature openstaan en kunt u de perfecte match niet vinden? Verspil geen kostbare tijd meer aan de soms eindeloze gesprekken met niet-geschikte kandidaten. Wij werven graag eerste klas gekwalificeerde medewerkers voor diverse functiesin de volgende sectoren:
* Maritime
* Oil & Gas
* Renewable Energy
* Industrial
* Engineering
Ben je ZZP-er of zoek je een vaste dienstbetrekking in de bovenstaande sectoren? En ben je op zoek naar een nieuwe uitdaging? Dan vind ik voor jou de juiste job.
Ask & Find onderscheidt zich door persoonlijke aandacht en directe communicatie, zowel voor klanten als voor kandidaten. Zo weten we direct wat we aan elkaar hebben.
Maak snel een afspraak, dan kijken we wat we voor elkaar kunnen betekenen!
Ellen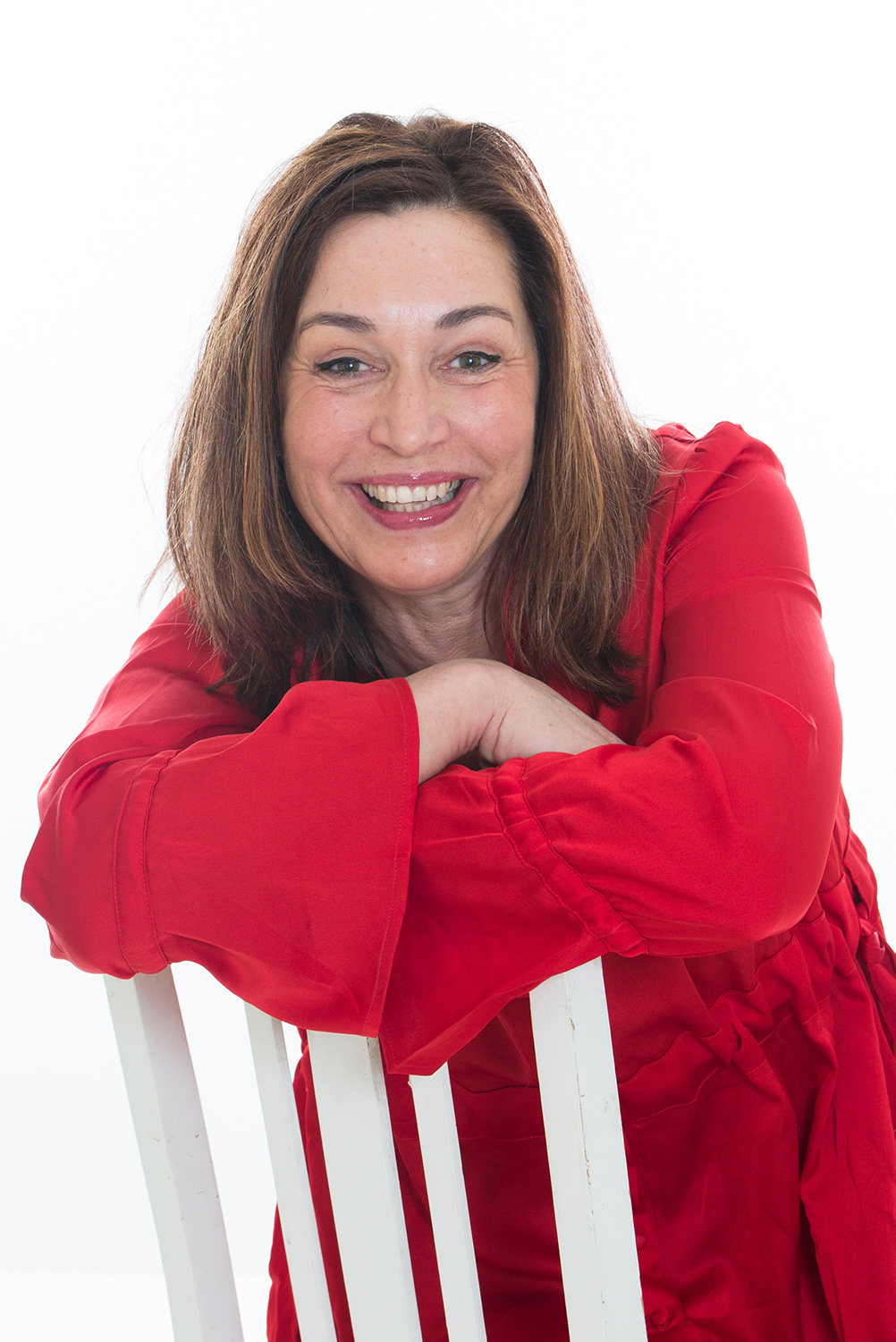 About us
Having difficulties finding knowledgeable and Professional employees for your business or project(s)? Due to the tight labor market a lot of companies in the Maritime and Offshore industries find it difficult to find qualified professionals.
With more than 20 years of hands on operational and management experience within the Oil & Gas, Maritime and Subsea industries, I believe I know how important it is to have or acquire good knowledge and experienced professionals in-house.
We use our worldwide network to recruit and deliver first class professionals. This is the main principle of Ask & Find Offshore Recruitment.
Do you have a job opening and can't find the perfect match? Do not waste your valuable time. Call Ask & Find Offshore recruitment.
We are ready to recruit first class and qualified professionalsfor various positions in the following industries:
* Maritime
* Oil & Gas
* Renewable Energy
* Industrial
* Engineering
Are you self-employed or do you seek permanent employment in the sectors above? And are you ready for a new challenge? Let me find the right position for you.
At Ask & Find we distinct ourselves from other recruiters by more personal attention and direct communication with both customers and candidates. This way we always know where we stand with each other.
Let's meet over coffee and see what we can mean for each other!
Ellen